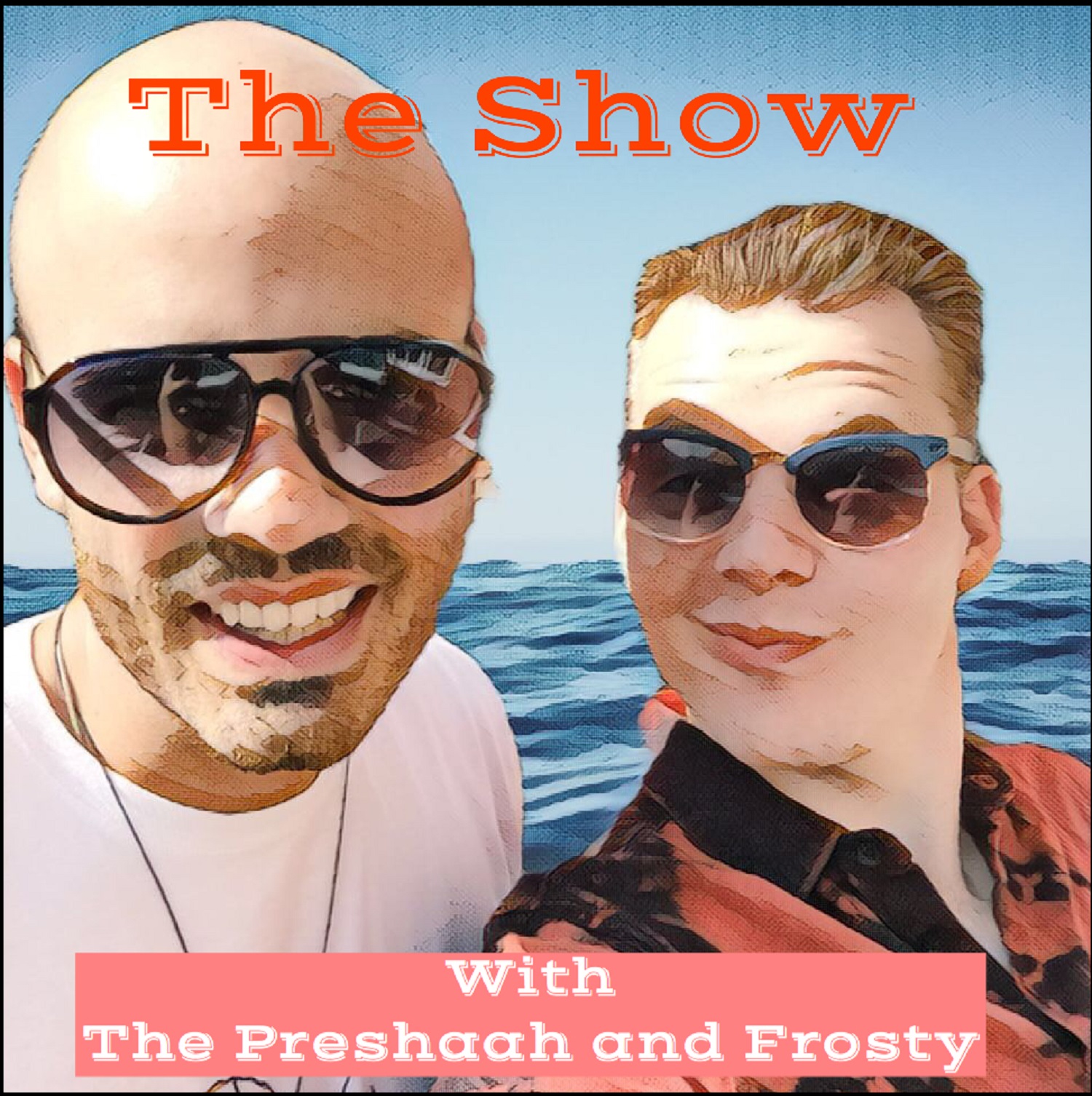 In an unprecedented move, The Preshaah and Frosty have recorded more than one podcast in a year!
Join them by the lake as they brave Storm Brian, discussing important topics such as; when is it cold; what do you like about the Autumn and what are you looking forward to most about Christmas?
There is also some top-notch "content" including, 'The Psychopath Test' and 'Gadget News'.
You can also win a bag of posh coffee if your correspondance meets the mark.
You can find us on Facebook by searching The Show with The Preshaah and Frosty,
Twitter @preshaah_frosty
Email preshaahandfrosty@gmail.com
We'd love to hear your opinions and we'll be back for another (yes, another!) show before Christmas.
Chow for now!