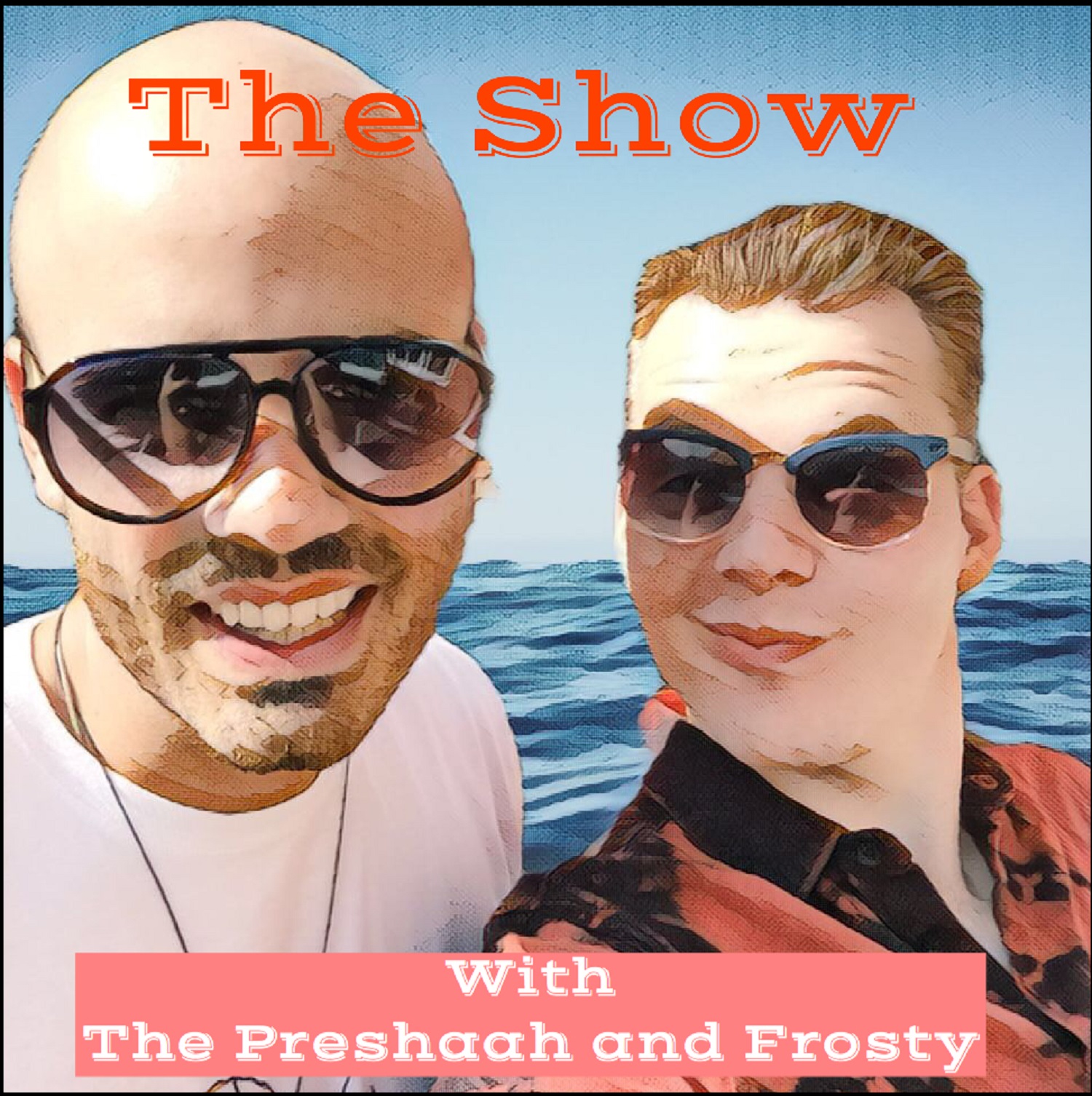 The Preshaah and Frosty are at London's Vintage car boot sale having a right ol' time gorping at all the stylish, timeless stuff.
We discuss:
- What makes you feel awkward?
- The results of last podcast's poll about tipping
- Shouting at children
- Who is better at haggling?
- And what exactly is vintage?
Oh, and we have an extra special guest on the show...the one and only Wayne Hemmingway MBE!